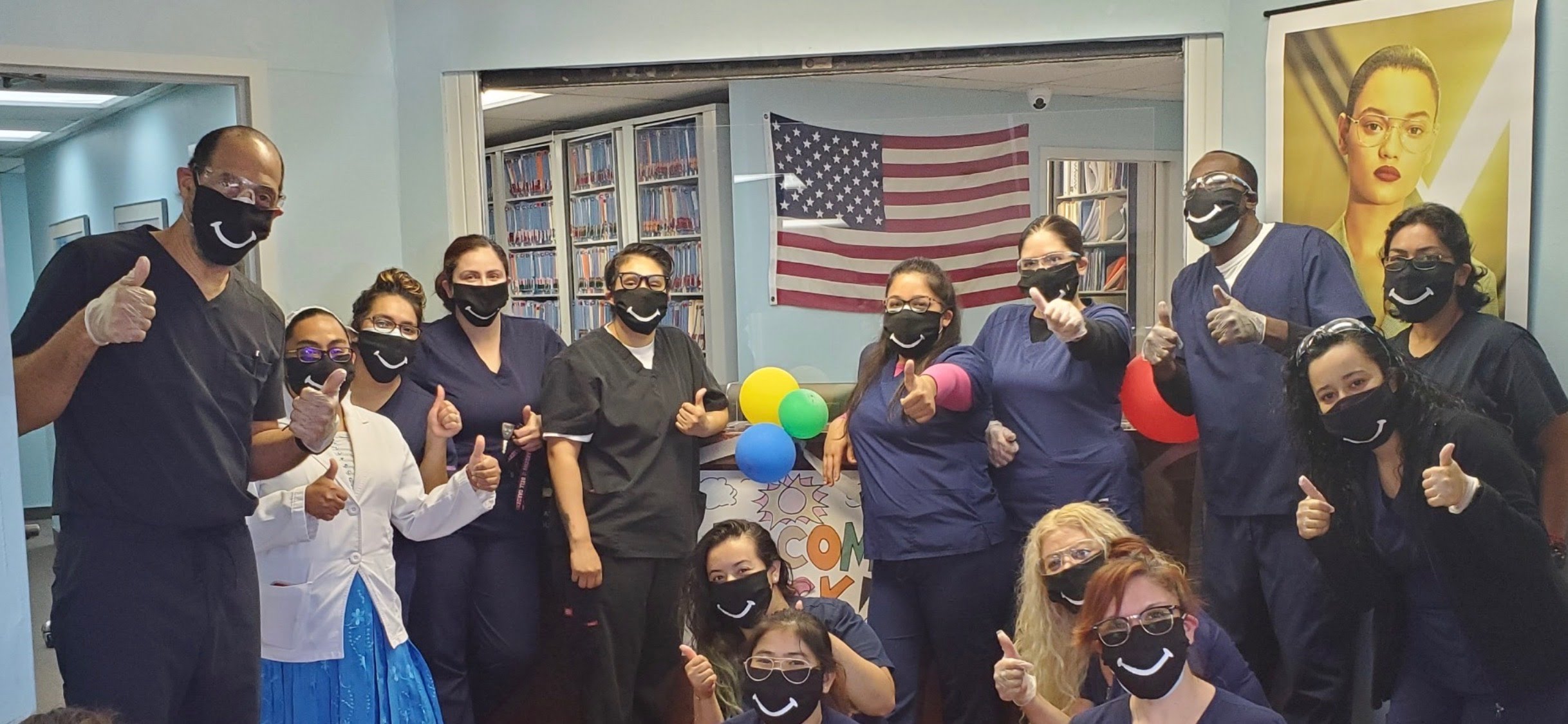 Dr. JAMES H. PEACE, MD and his team of knowledgeable and compassionate doctors, technicians and staff has established DIABETIC EYE MEDICAL CLINIC, as one of the most comprehensive eye care centers in greater Los Angeles. For us, your eyes are the window to your overall health and essential to your optimum quality of life. Our team is ready to help you retain or regain your sight, using the latest technology in concert good old fashion patient centered complete health care.
OVER 30 YEARS OF SERVING PATIENTS
JAMES H. PEACE has been specializing in ophthalmology for more than 25 years and is a certified Diplomat of the American Board of Ophthalmology. He is an American Academy of Ophthalmology Fellow and recipient of the Patents' Choice Award and Compassionate Doctor Recognition. He is the founder and Medical Director of the United Medical Research Institute located in Inglewood, CA. His primary research interests and specialties include glaucoma and pharmacologic glaucoma management, cataract and retina surgery.
DR. PEACE has current and past affiliations with the areas finest hospitals, including Cedars-Sinai Medical Center, U.C.L.A. Jules Stein Eye Institute and Olympia Medical Center. He received his medical degree from the University of Carolina at Chapel Hill School of Medicine, interned at UCLA Hospital and completed his residency in the Department of Ophthalmology, University of Illinois.