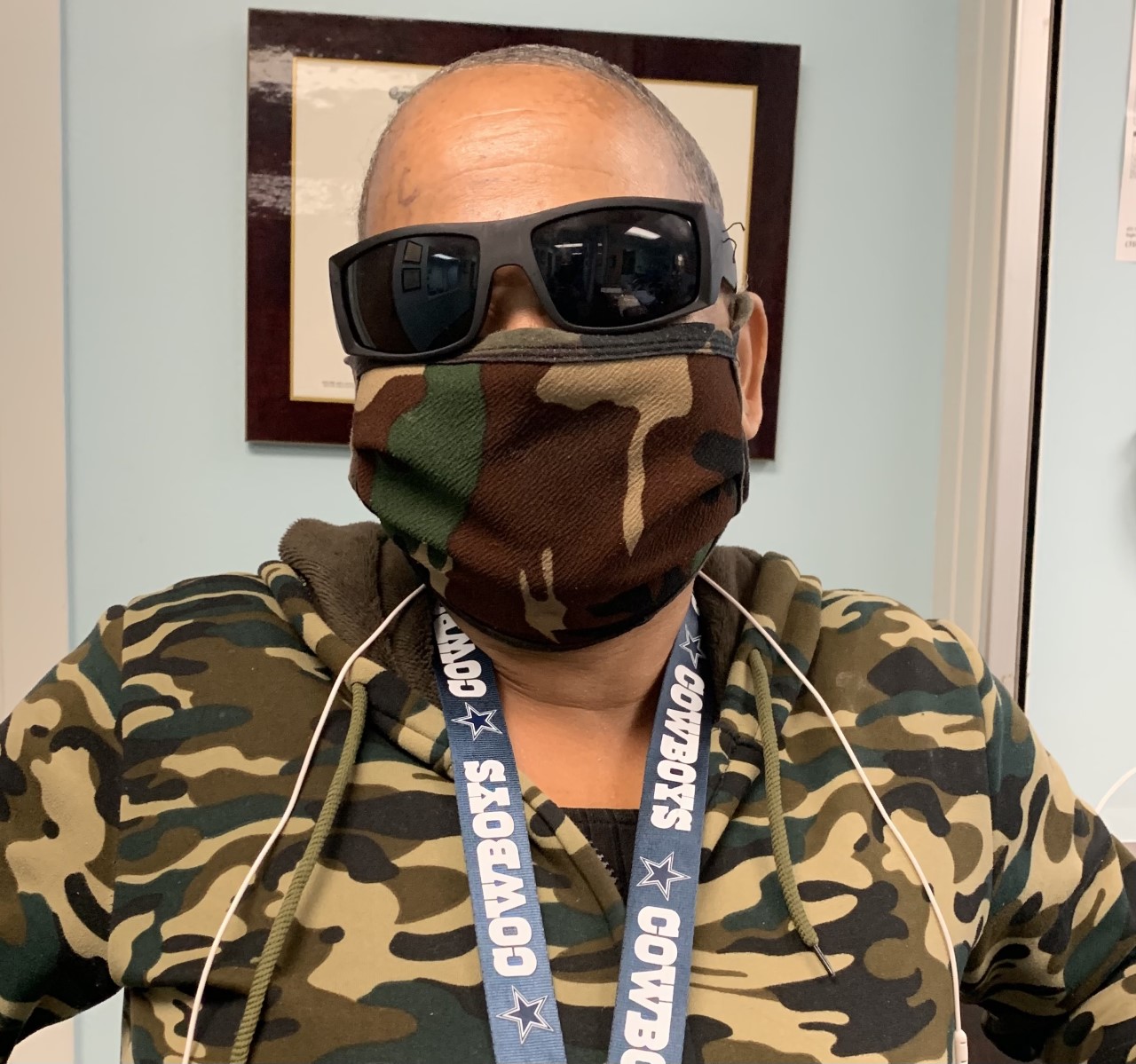 09/14/2021
Before I came in to see Dr Peace, another Doctor told me that I'd need to be awake for a surgery and have a needle put into my eye! I used to carry a magnifying glass around with me and squint my eyes in order to read but now I dont even need it anymore. I'd recommend Dr Peace to to anyone that needs eye surgery, he's just so good at what he does. I can't wait to come back and get my glasses!
 Rosalind Edwards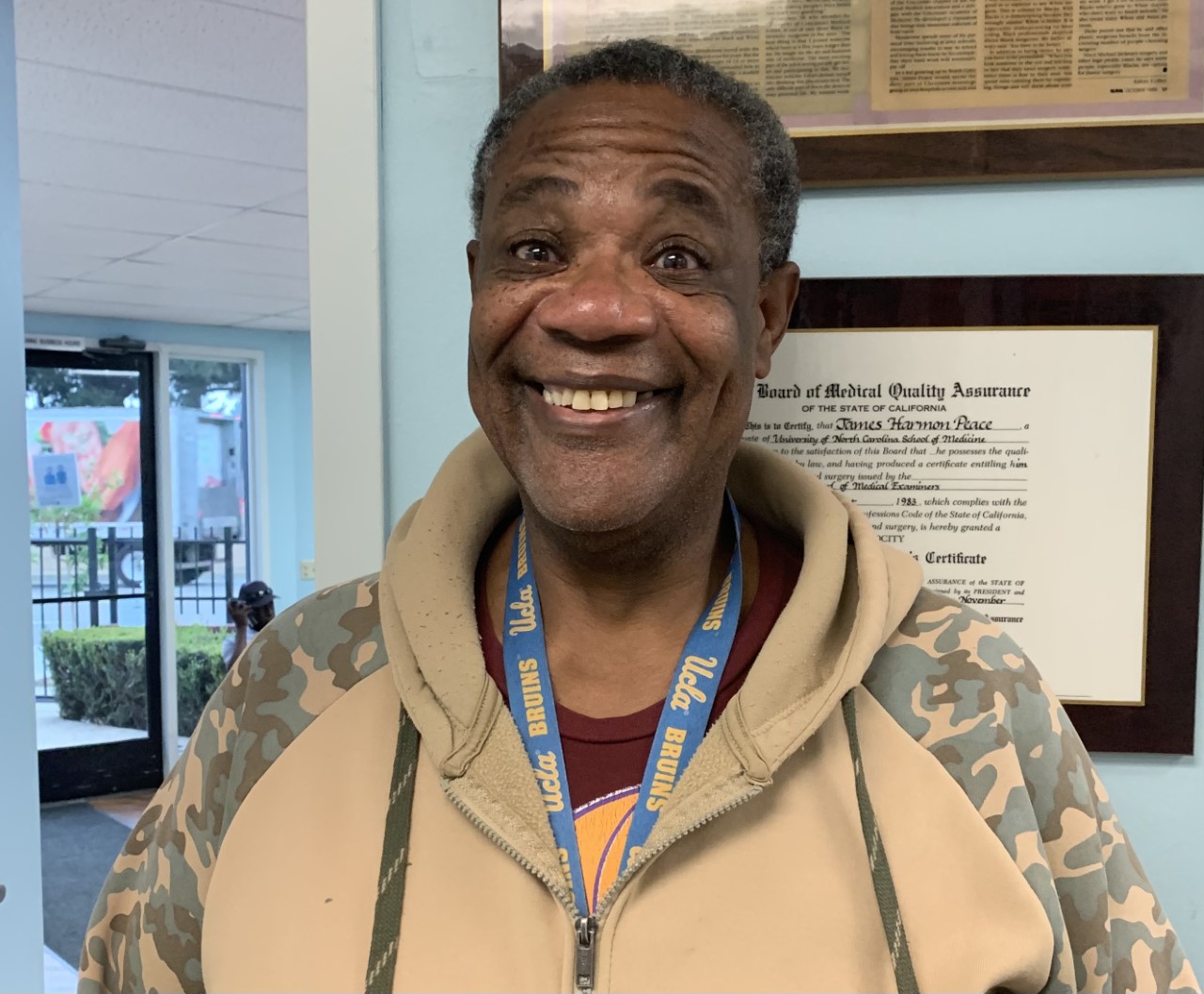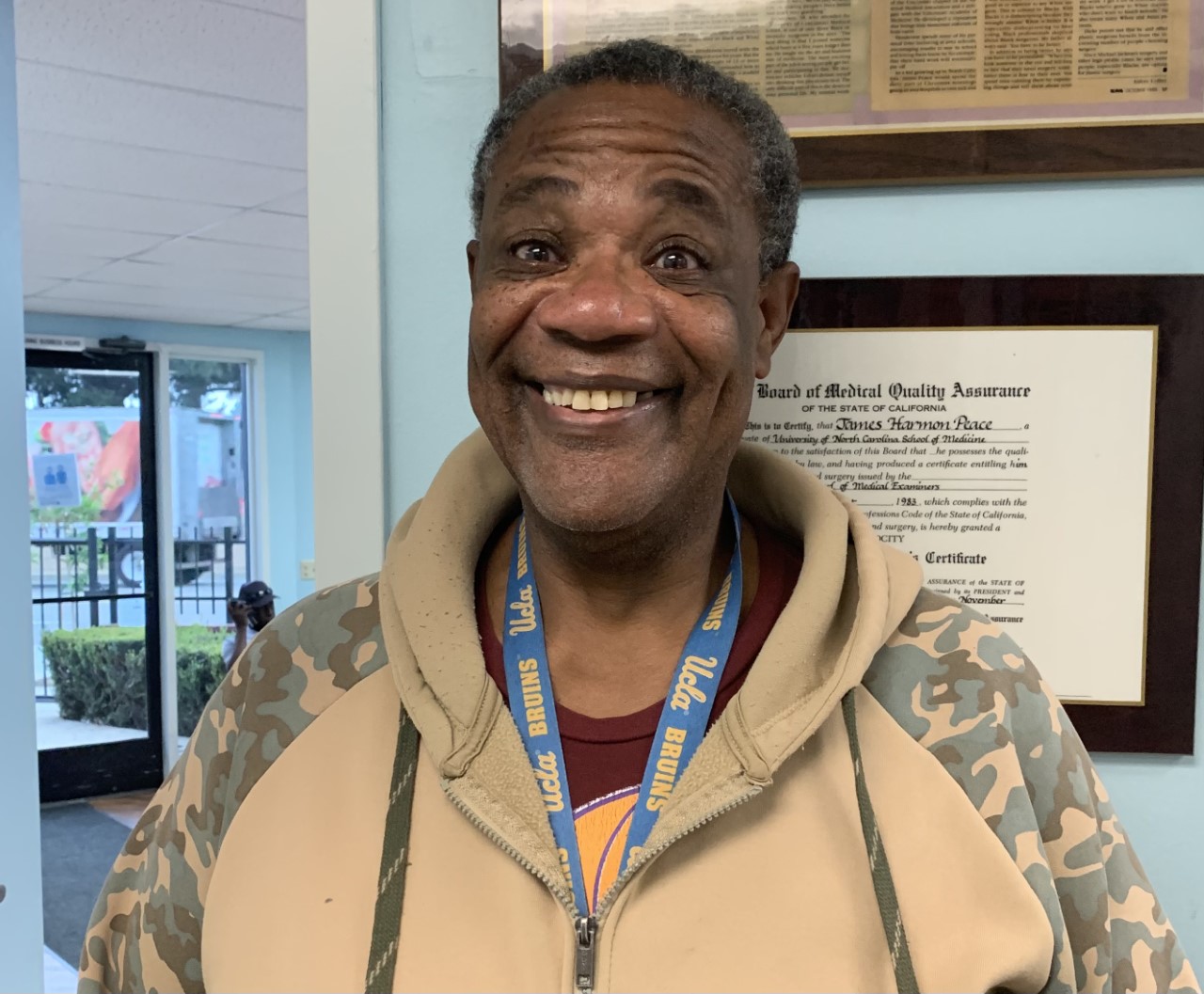 09/08/2021
"I just had surgery yesterday and I can already see 150% better! I've never been able to see so clear, it's amazing to have such a boost in my self confidence. I joke with Dr Peace that he is "baby Jesus" as he gives sight to the blind… As a senior, it's nice to get the help you need from a doctor like him, I always look forward to coming here and seeing the staff. It feels like I'm home here. We need more doctors out here like Dr peace."
– Willy Vernardo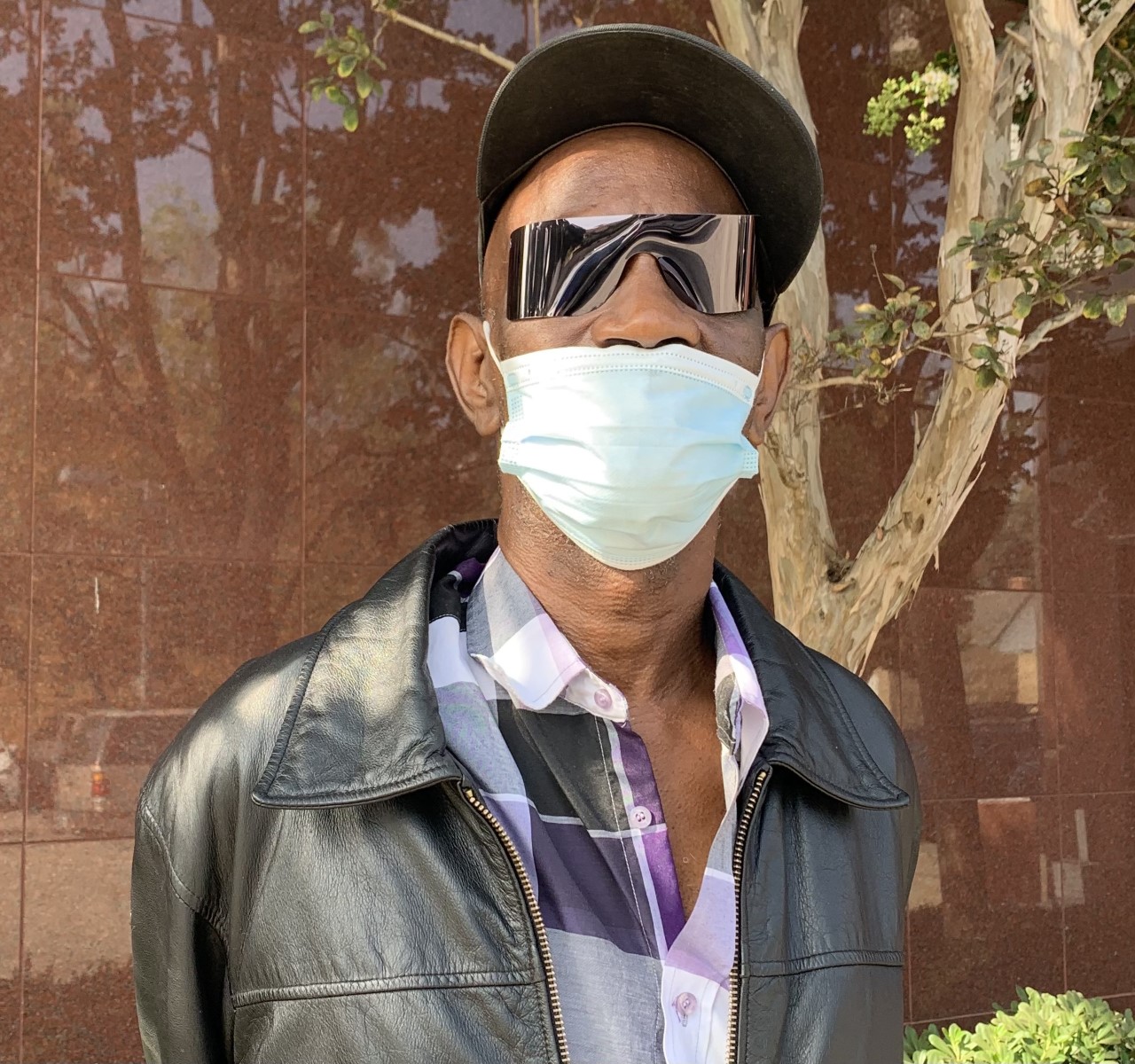 08/10/2021
I couldn't see anything at night. Not even fingers unless I was in direct sunlight. I've been coming to see Dr. Peace for about four or five months and after my surgery I can see DANG GOOD!
-Jerome Anderson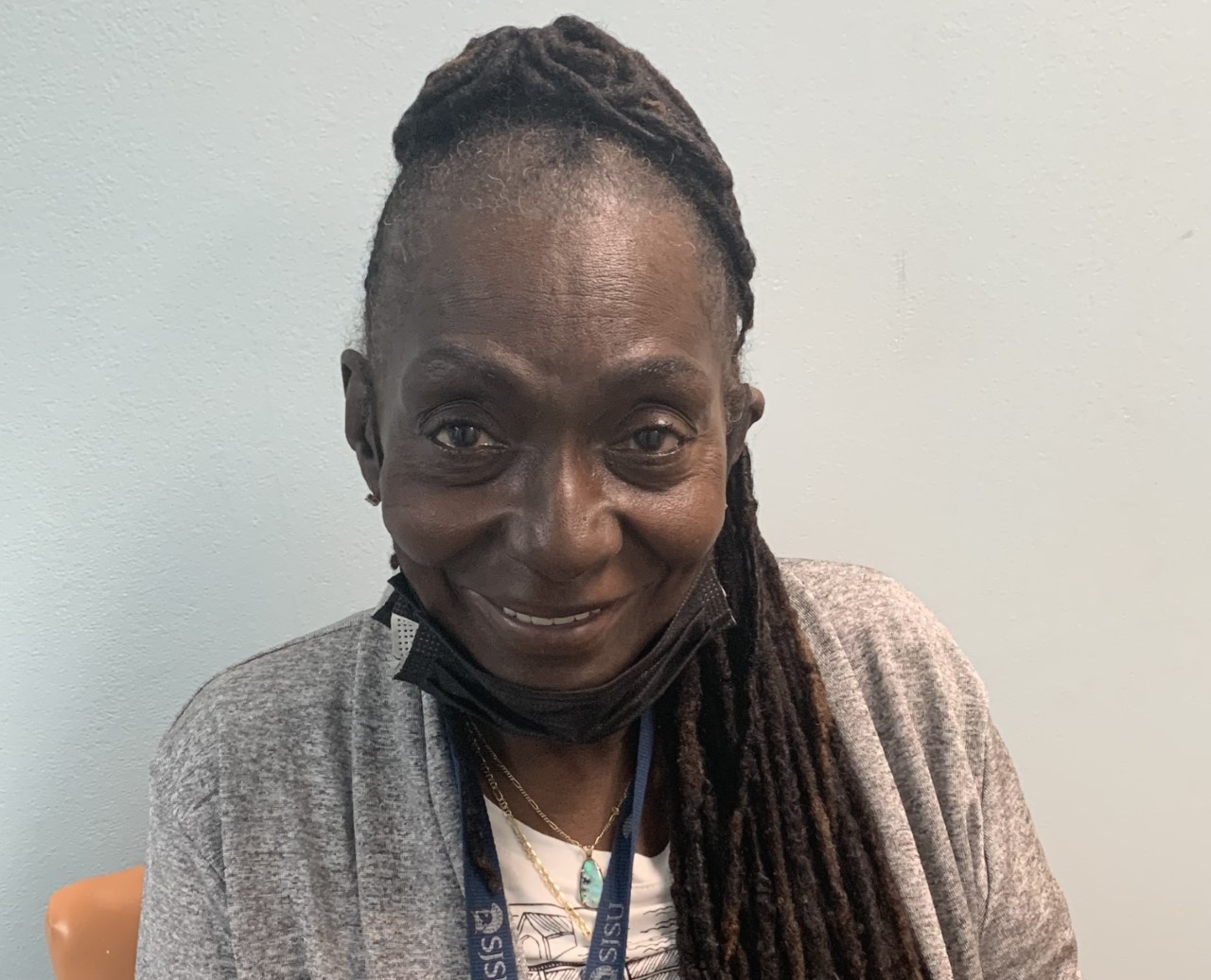 08/13/2021
I have been a patient of Dr. Peace since the late 80's. Before I had surgery on my left eye I had major issues with blurriness and seeing lights/stars. Dr Peace is a superb surgeon. We should all be so happy to have such a doctor in our lives. He's a very patient person and I also feel like I am home here. 
– Sandra Udebo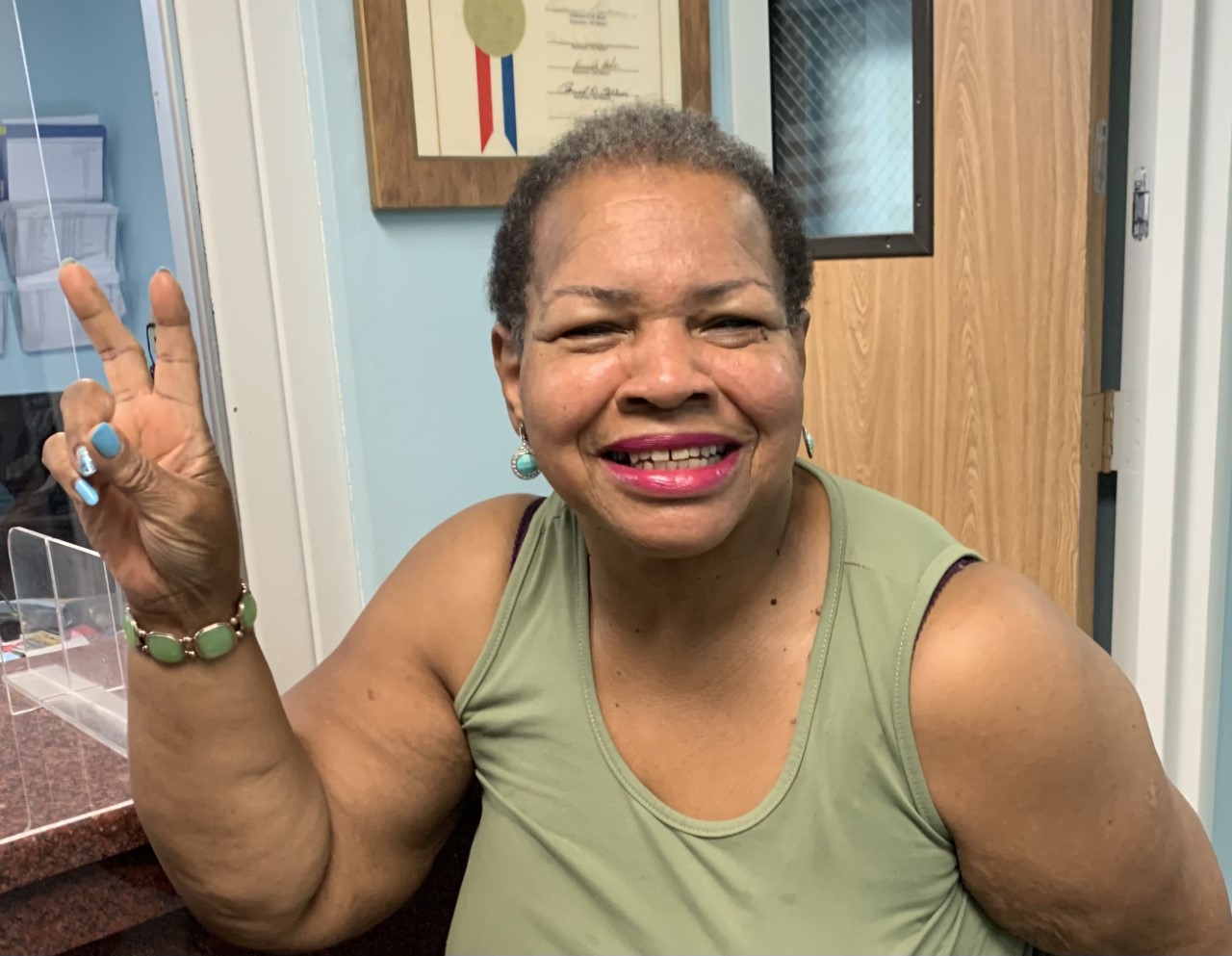 06/24/2021
"Dr. Peace is an EXCELLENT eye doctor! I came as a referral after another doctor told me to come back in one month for my bloodshot eye. Dr. Peace  immediately gave me drops for my eye and within a week it was back to normal. I have referred some of my best friends and always tell everyone about Dr Peace. He is a fantastic doctor!"
– Delores Mccaroll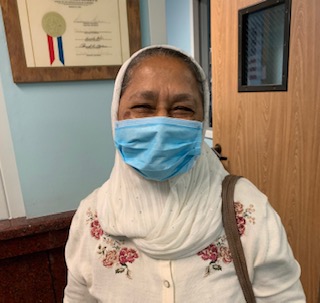 06/30/2021
"I am very blessed to have Dr. Peace as my eye Doctor. The eyesight in both of my eyes is very good now! I had my second eye surgery two months ago and there was no pain after either surgery. I am very pleased!"
Mar Mar Win